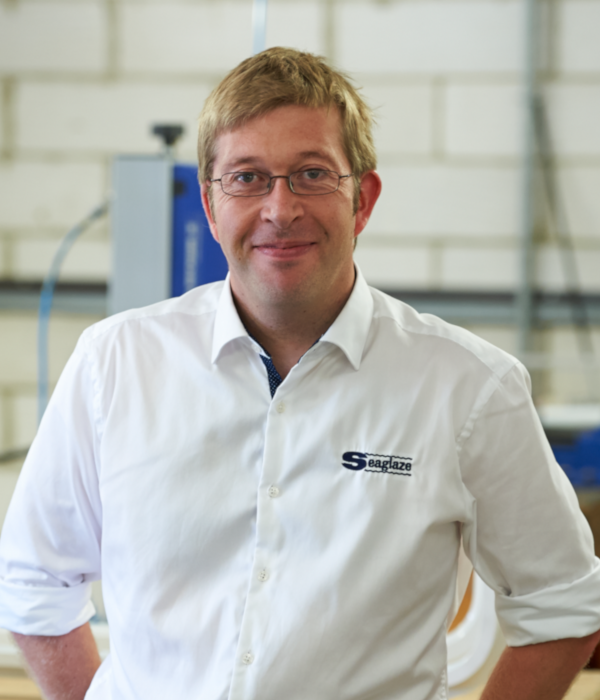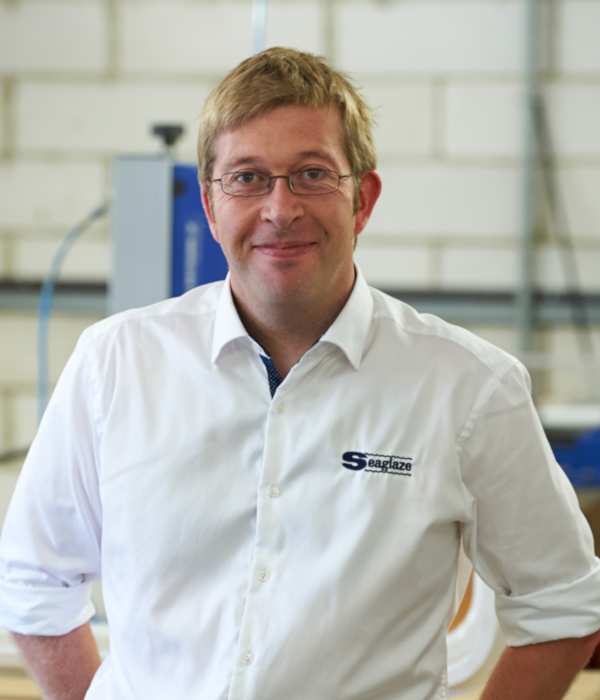 Alastair Clayton
Managing Director
After being an engineer in the army, Alastair took over the business from his father Richard. Alastair is Managing Director of Seaglaze Marine and it's sister company, Specialist Toughened Glass. Alastair is also an active member and supporter of British Marine.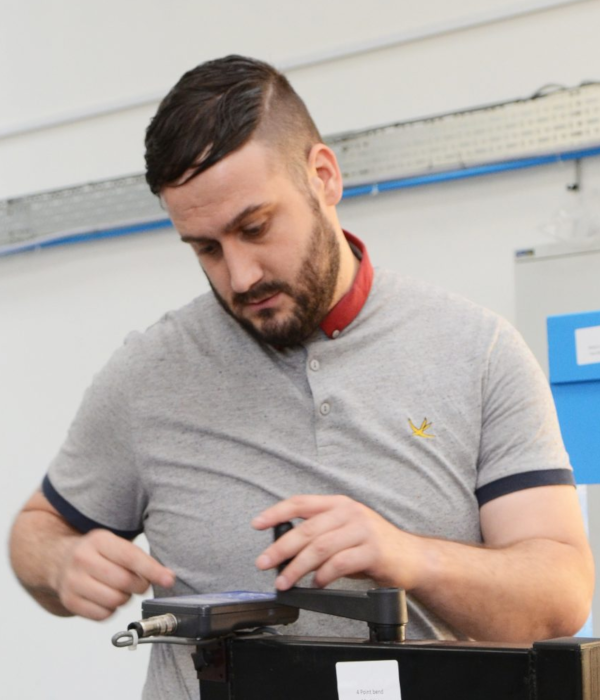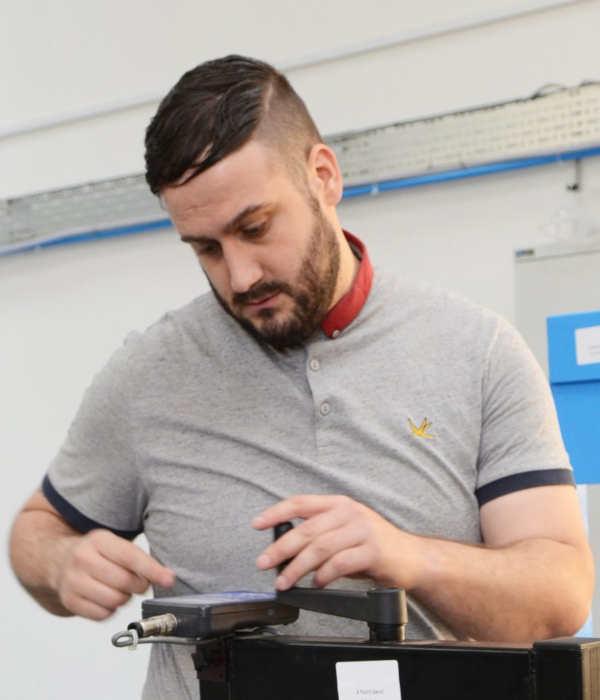 Christopher Leveridge
Group Director
There is nothing Chris does not know about glass, after being in the glass industry for many, many years, he runs Specialist Toughened Glass. Chris is the key communicator between the two companies and seamlessly delivers exceptional results.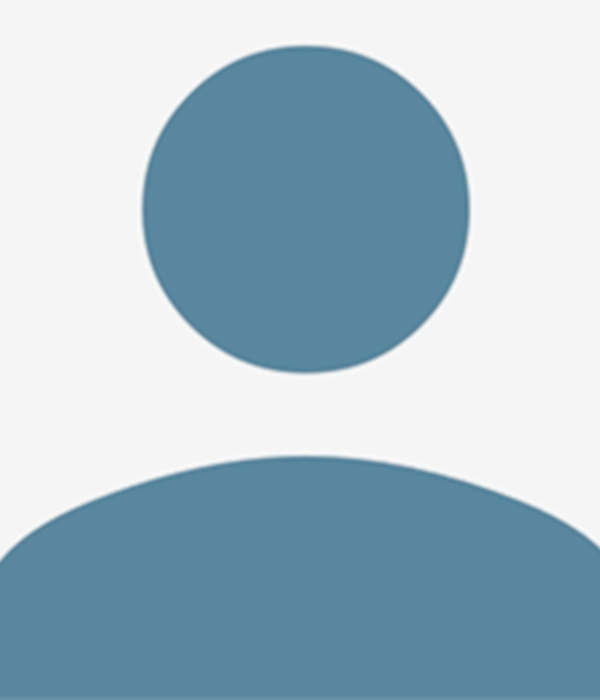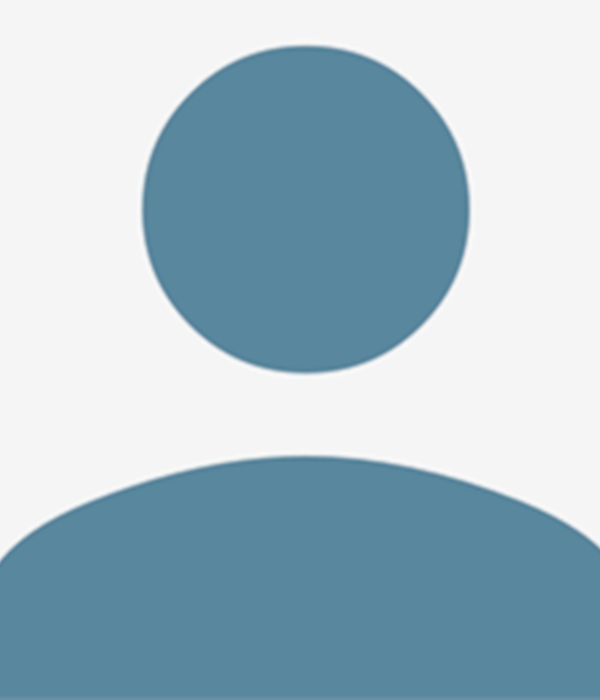 Craig Dunbar
Production Manager
With many years of experience in the glass industry, Craig takes care of the day to day operation and co-ordination of the shop floor at Specialist Toughened Glass. He works closely with Chris and the Customer team to make sure that our high standards are met.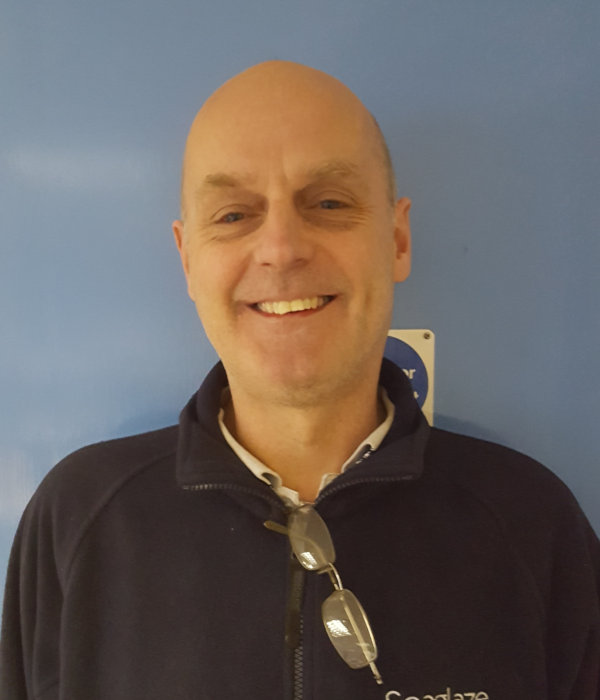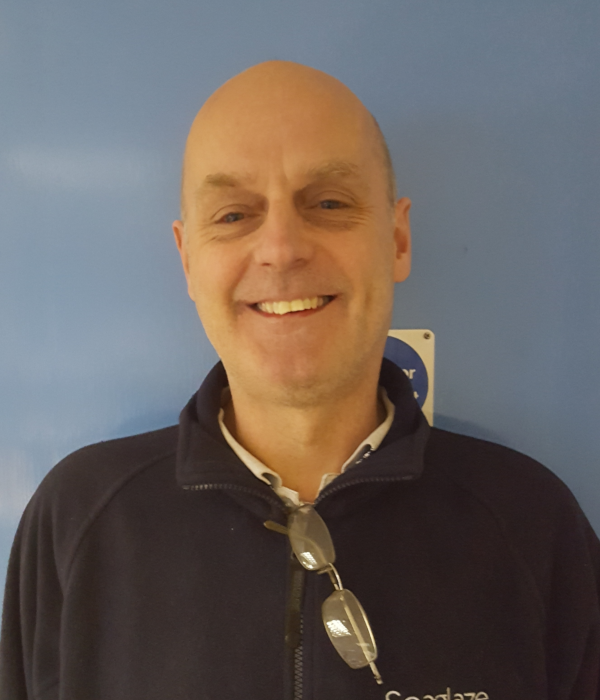 Dale Reynolds
Production Manager
Having been with Seaglaze for a good number of years, Dale knows the Seaglaze Group like the back of his hand and manages all of the production side of Seaglaze Marine. He is passionate about quality control.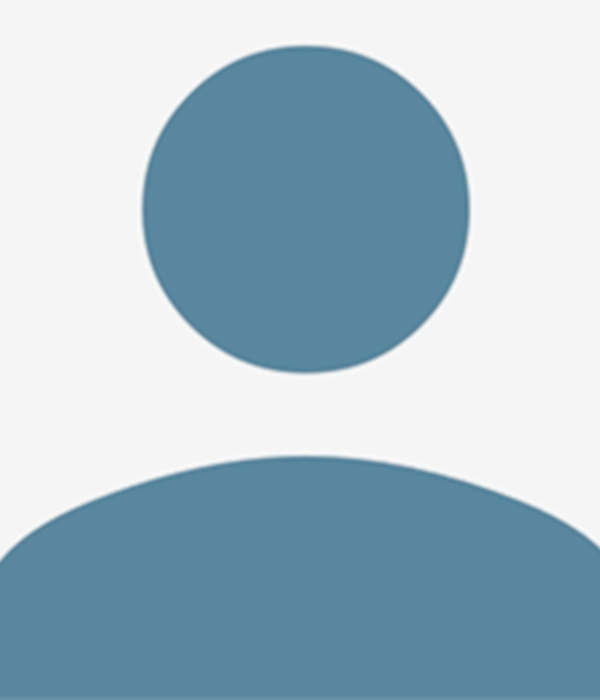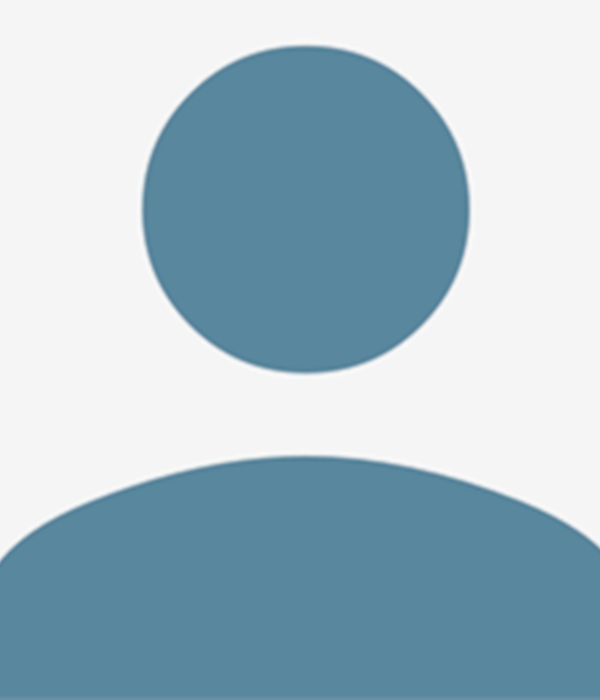 Rick Dorling
Production Manager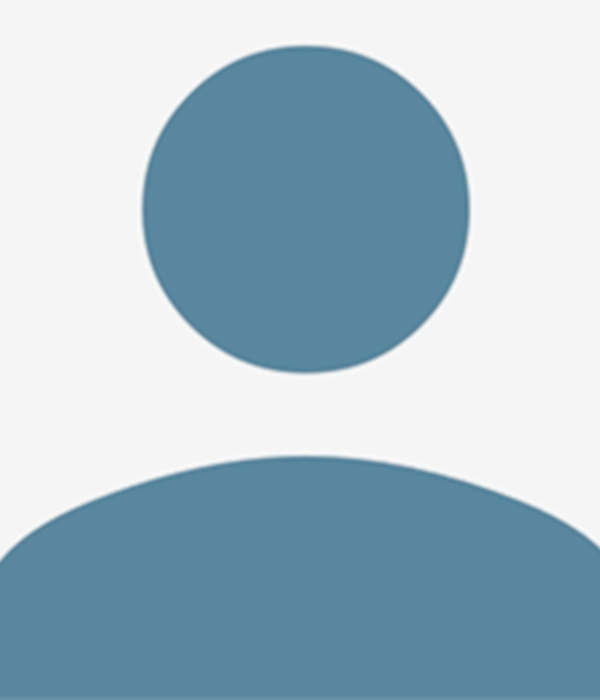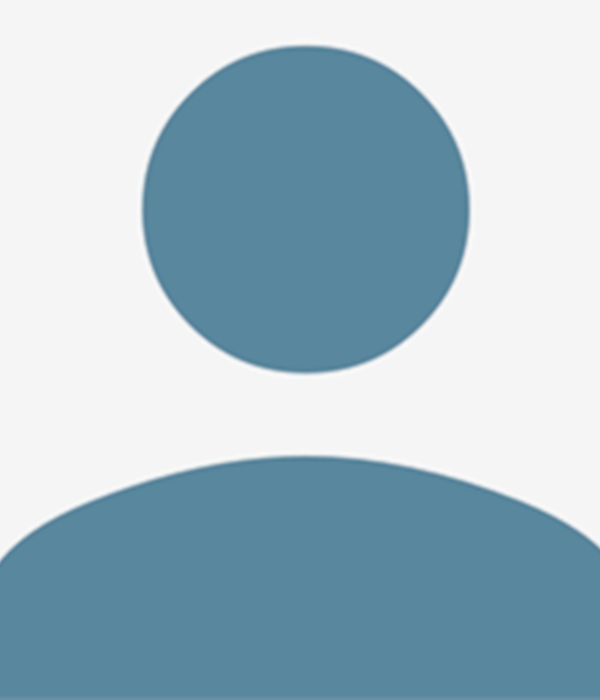 Phil Perriton
Customer Division Supervisor
Heading up the Customer team across the group is Phil. He keeps the team working cohesively, and co-ordinates with Craig and Dale to ensure that our Customers are having their needs met.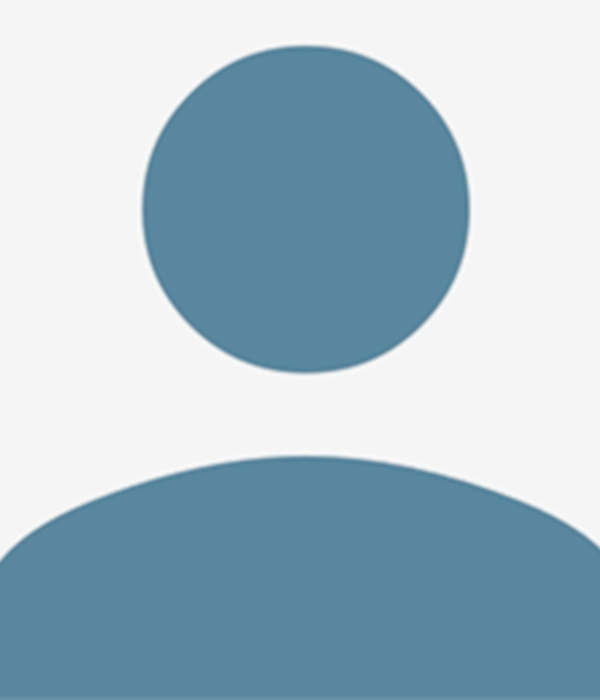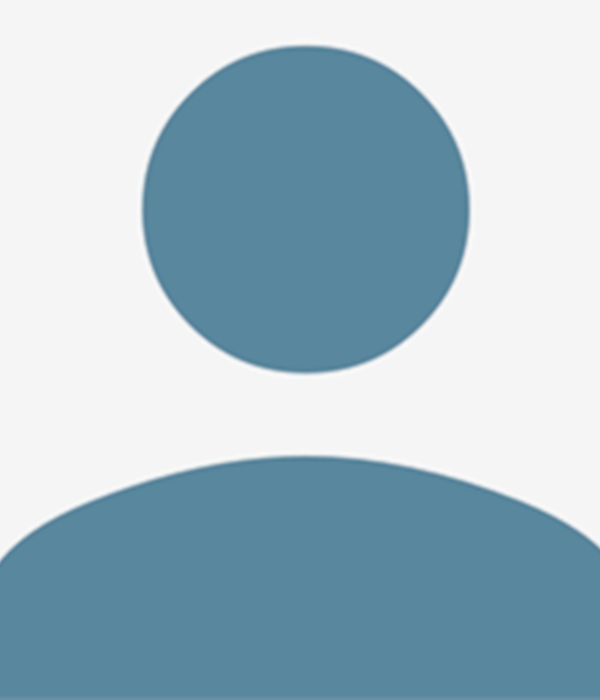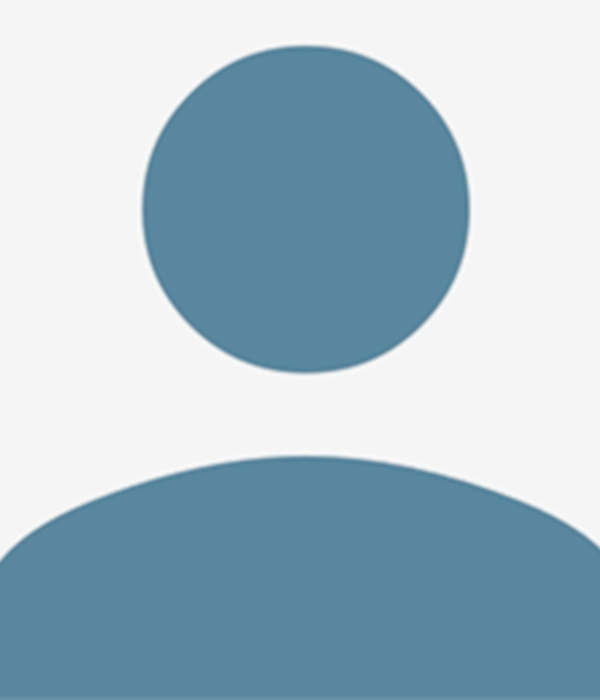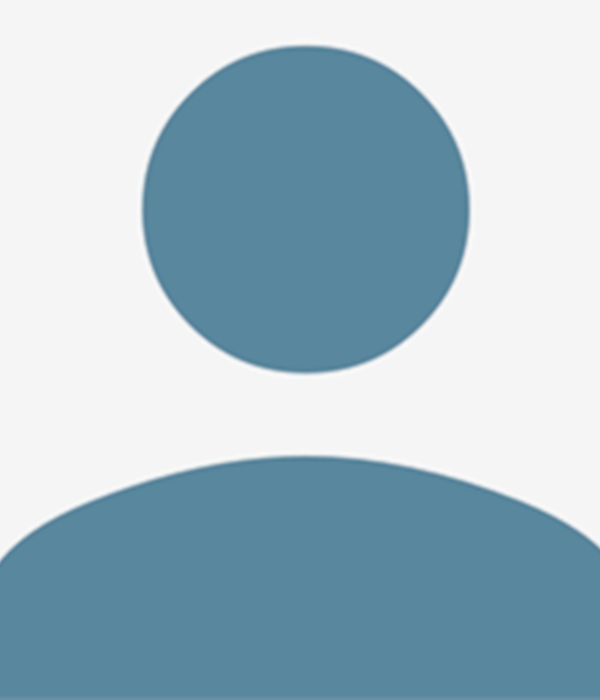 Joe Rush
Customer Division Supervisor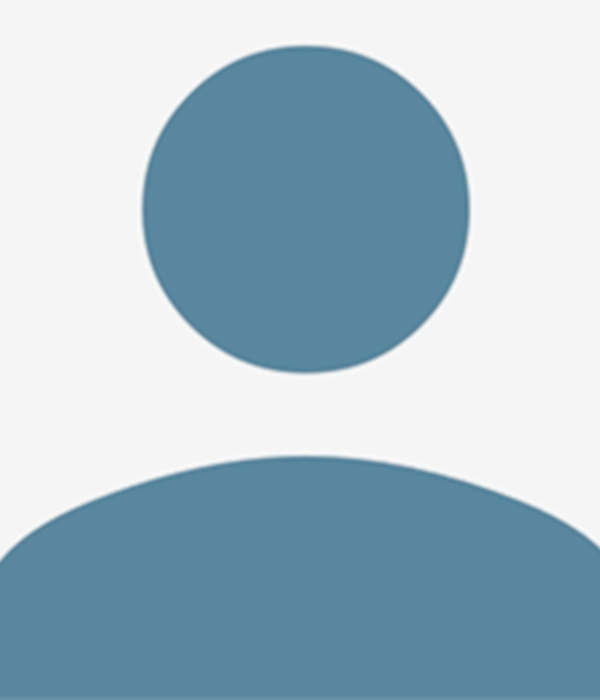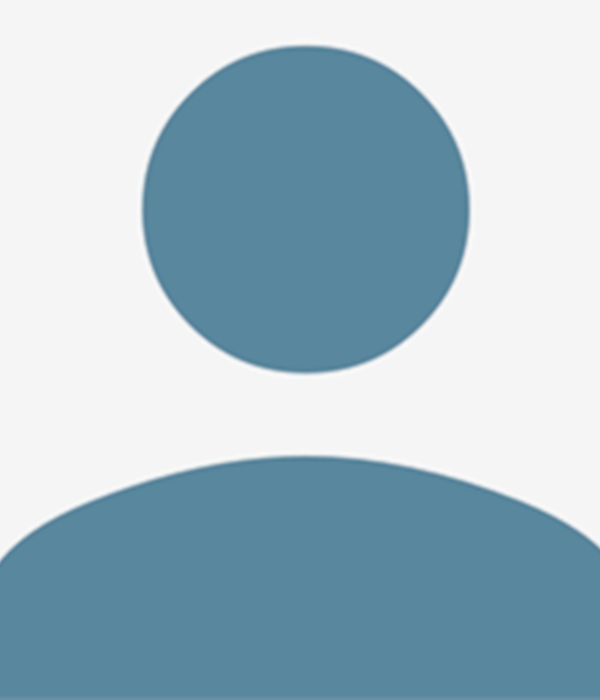 Jane Anderson
Sales Administrator
From job admin to providing customers with quotes and a communication point, many Seaglaze Marine Customers have probably spoken with Jane either by phone or email.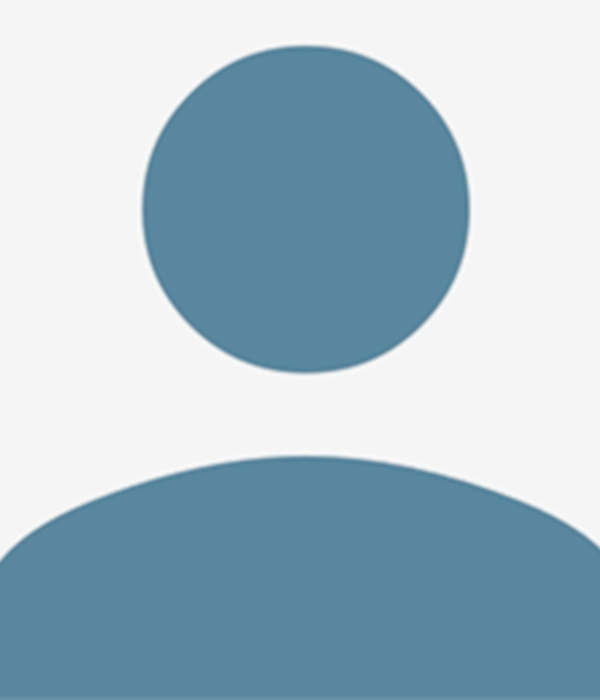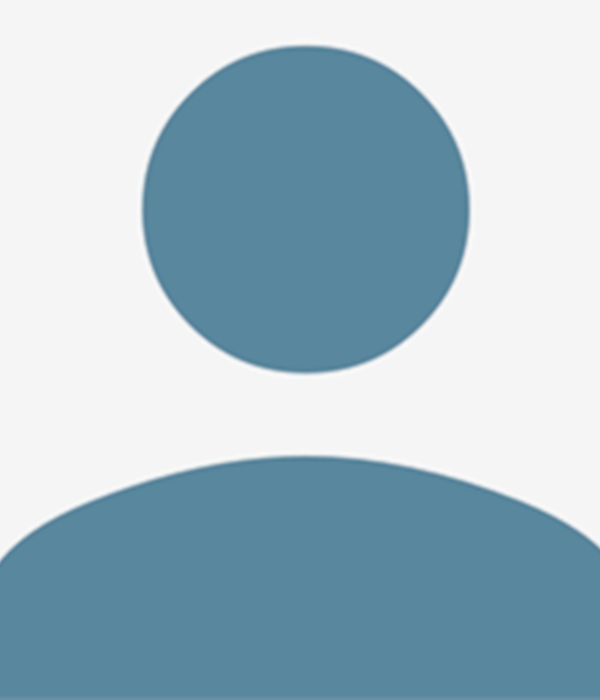 Chris Law
Sales Administrator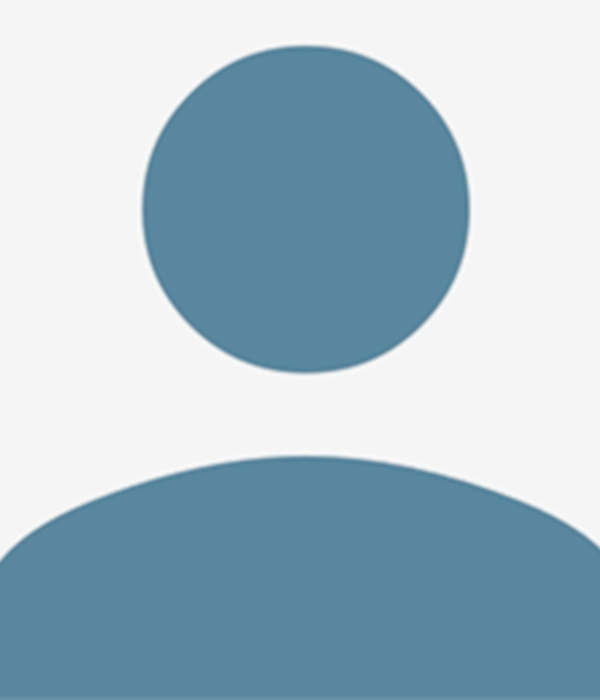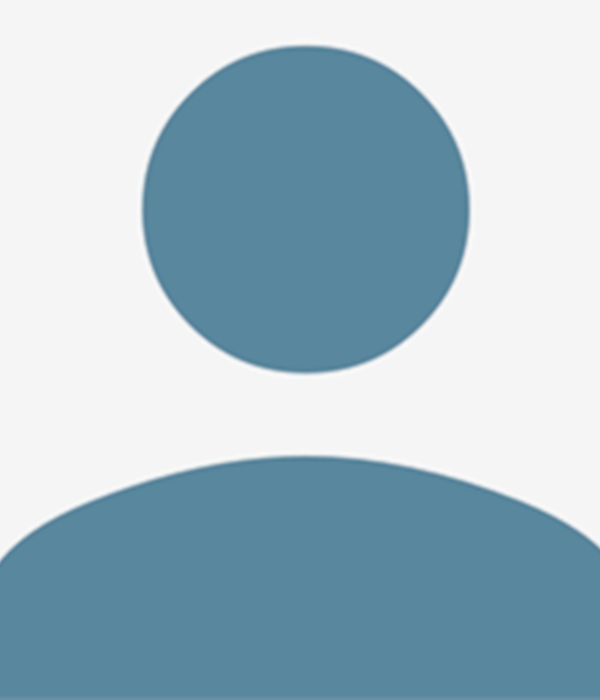 David Church
Technical Designer
David takes care of a lot of our technical drawings both for customer projects, and for our own internal projects and developments.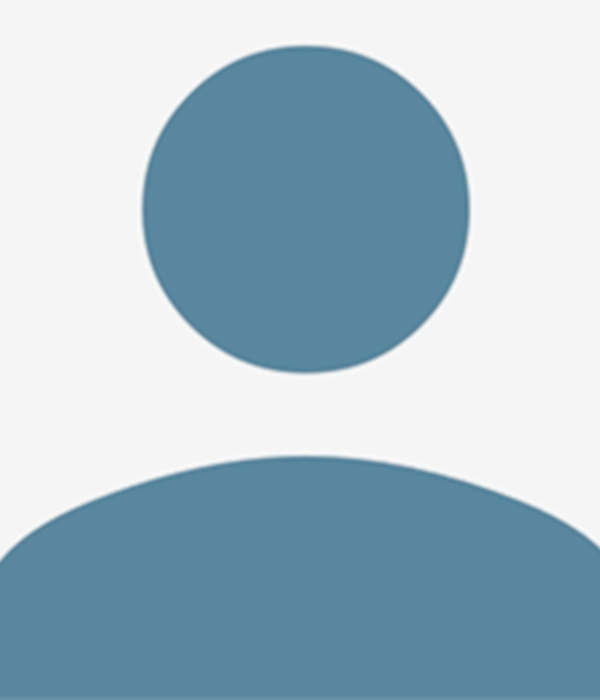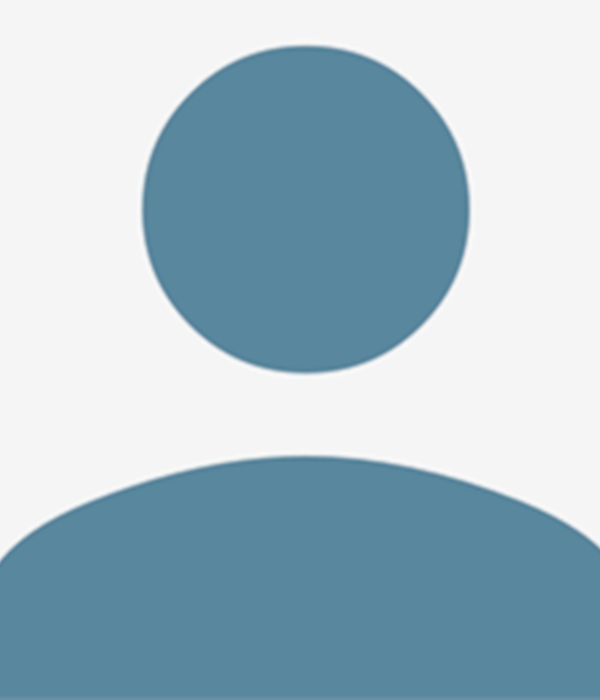 Kristina Kaspariene
Technical Administrator
Kristina oversees technical projects and developments, and the type certifications of several of our products.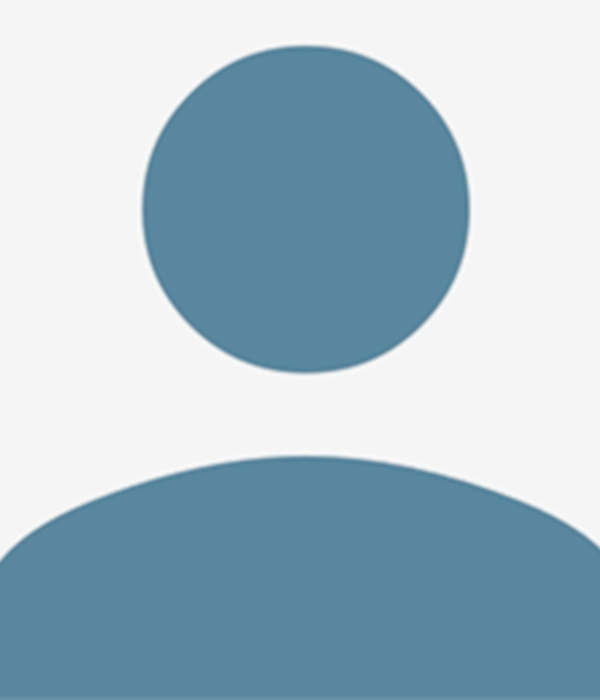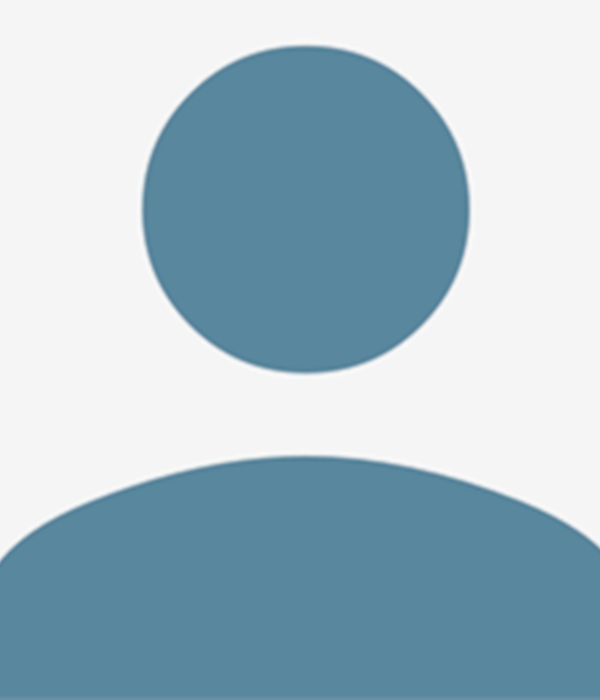 James Banham
CAD Technician
From pattern creation to AutoCad sketches to operating the CNC router. James has an involvement with all the jobs that come through the factory.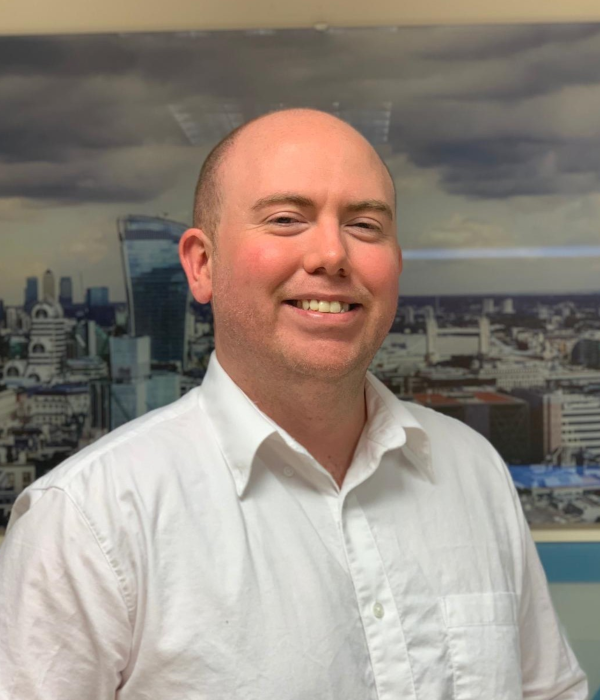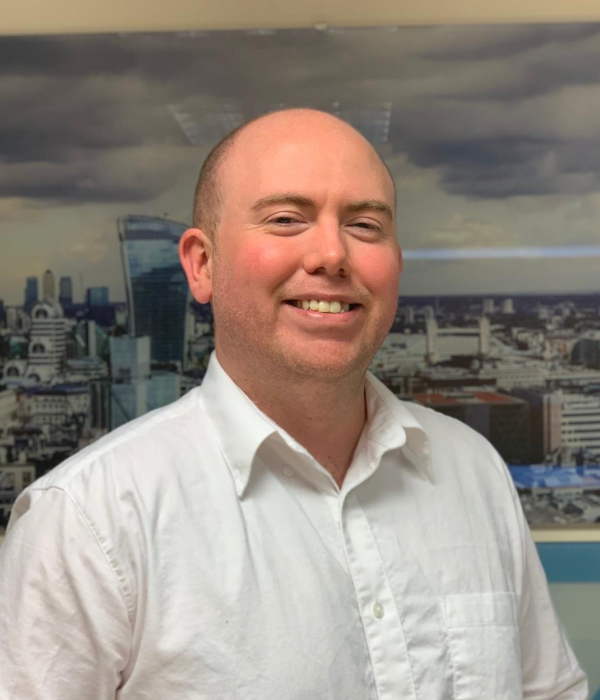 Jason Postle
Purchasing Supervisor
Jason is highly proficient at sourcing suppliers and resources, being an essential component required to help keep the production line running as smoothly as possible. Jason is our suppliers main point of contact.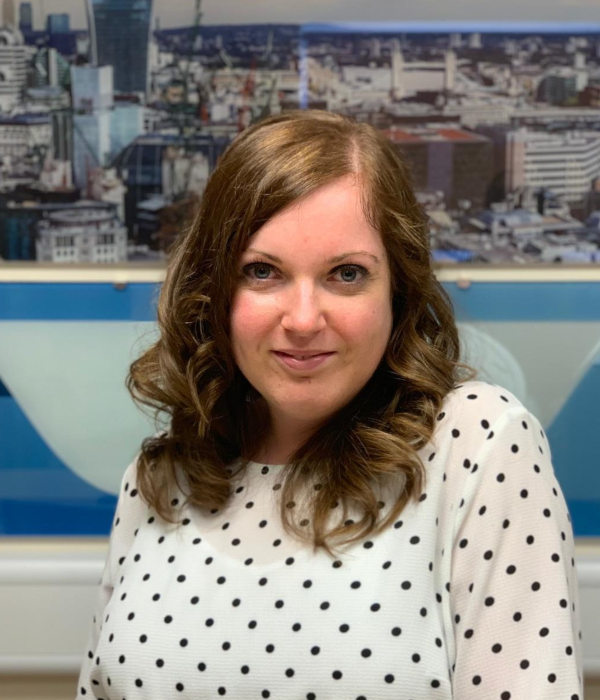 Sian Jago
Resource Administrator
From checking in deliveries to completing item pick lists for every job, Sian assists Jason in the day-to-day running of stores department.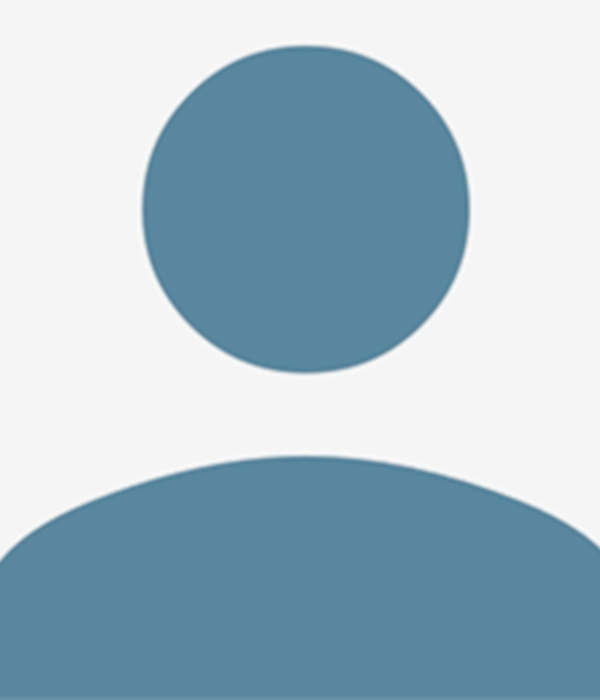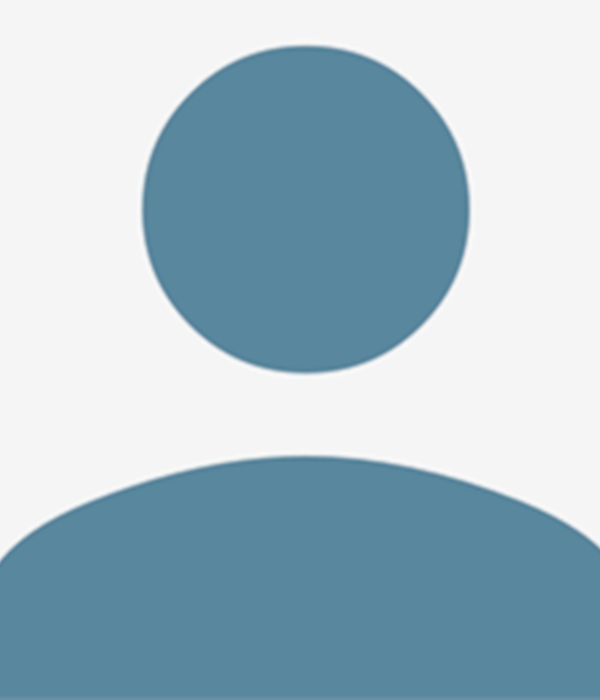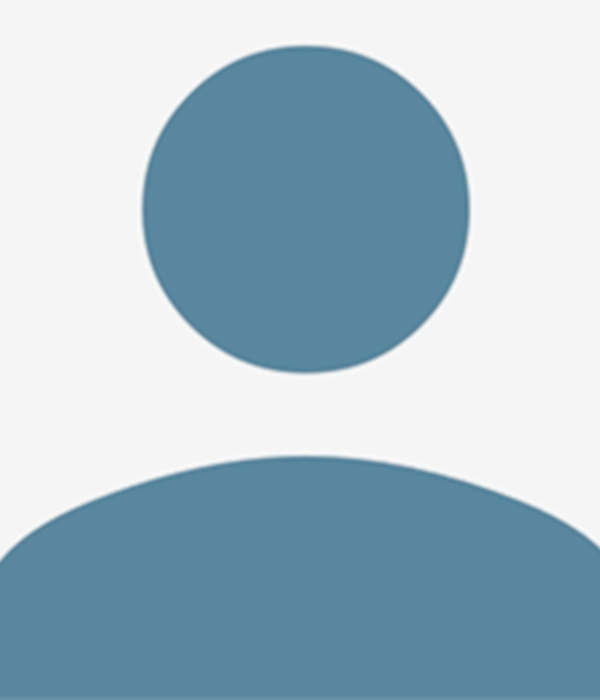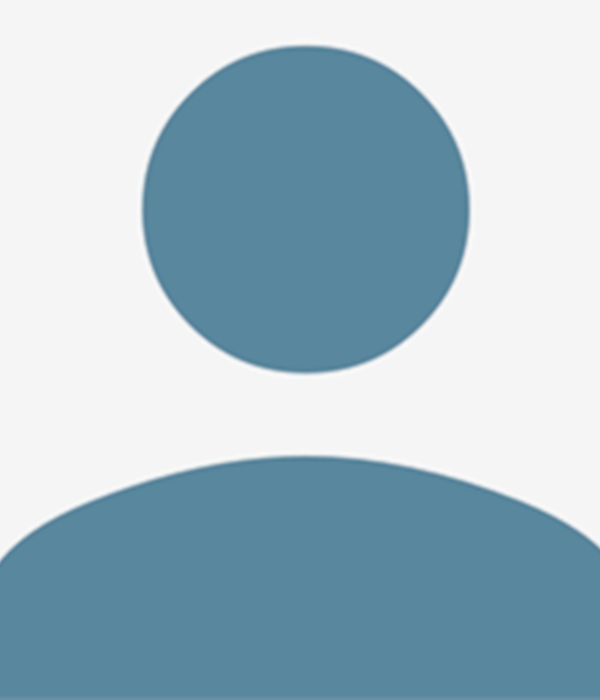 In charge of organising Dispatch and Deliveries from the Shop Floor, Jake is aware of everything that is ready to leave STG and carries high expectations towards finish quality and service.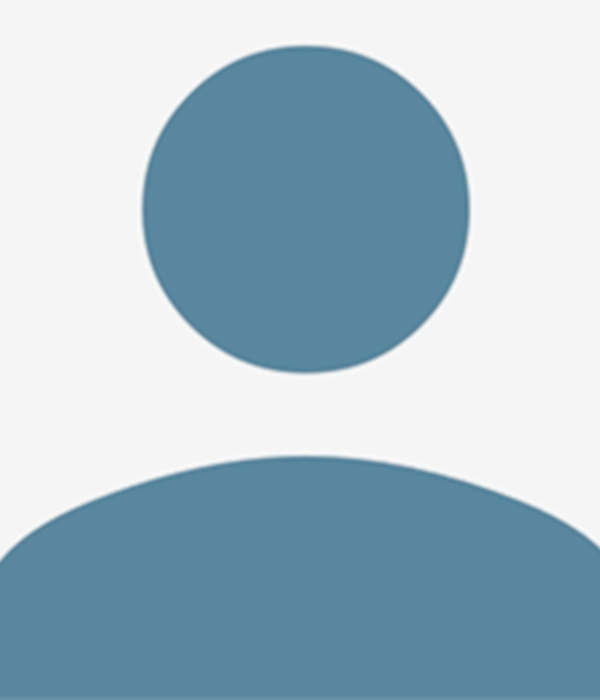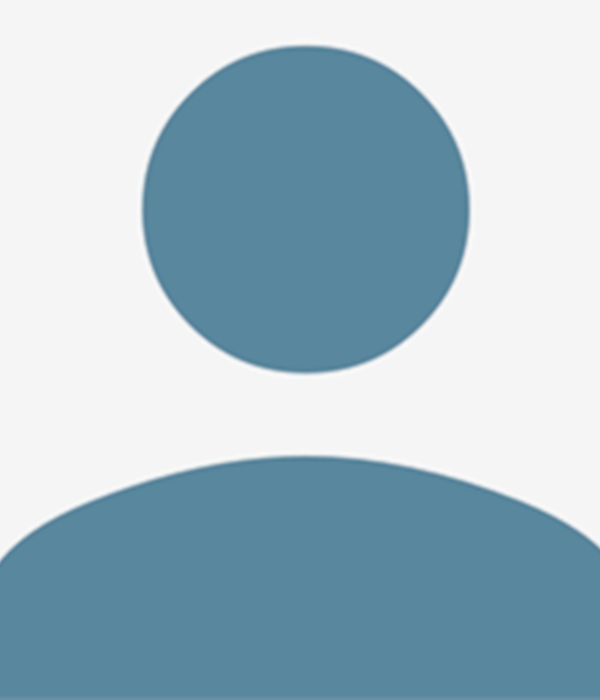 Morgan Dickson
Charge hand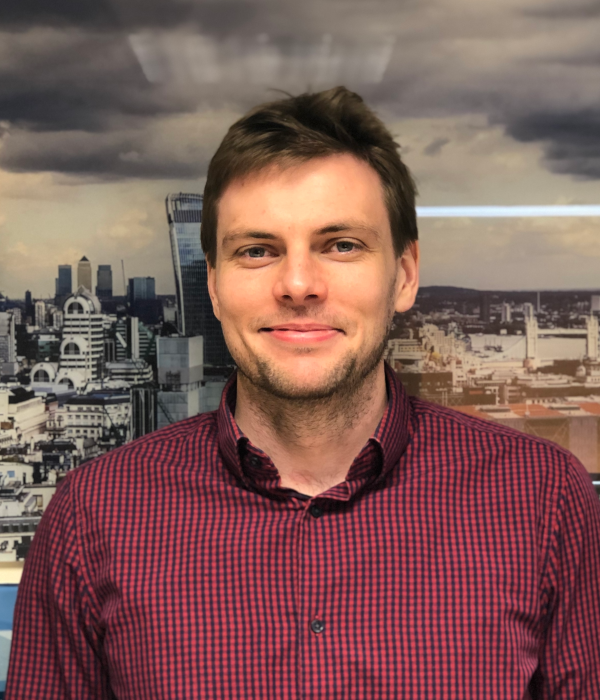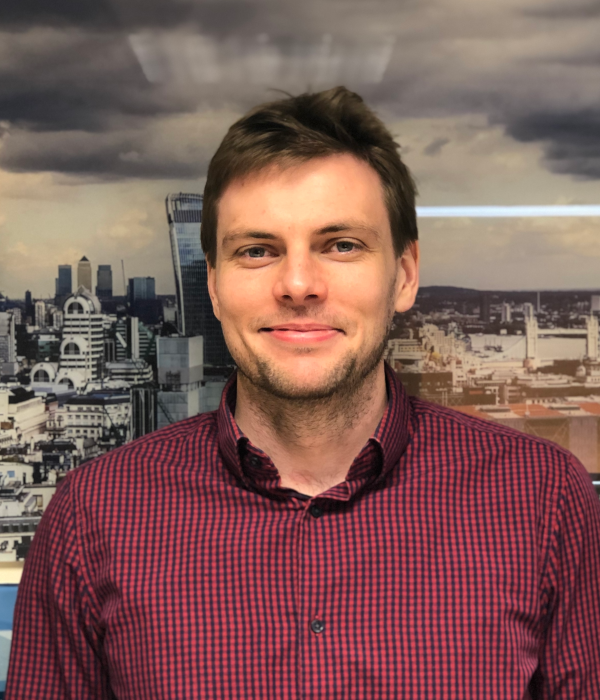 Peter Braby
Senior Systems Administrator
Helping build and maintain the IT system that Seaglaze Group operates on – the company could not run as smoothly without him.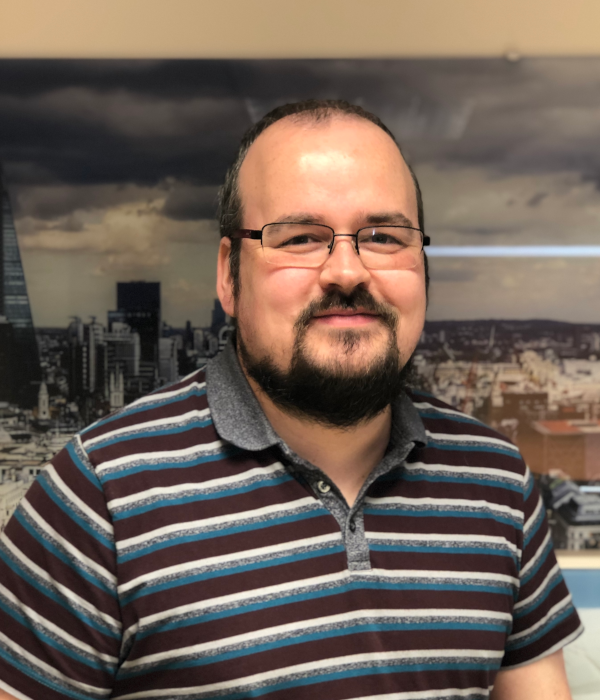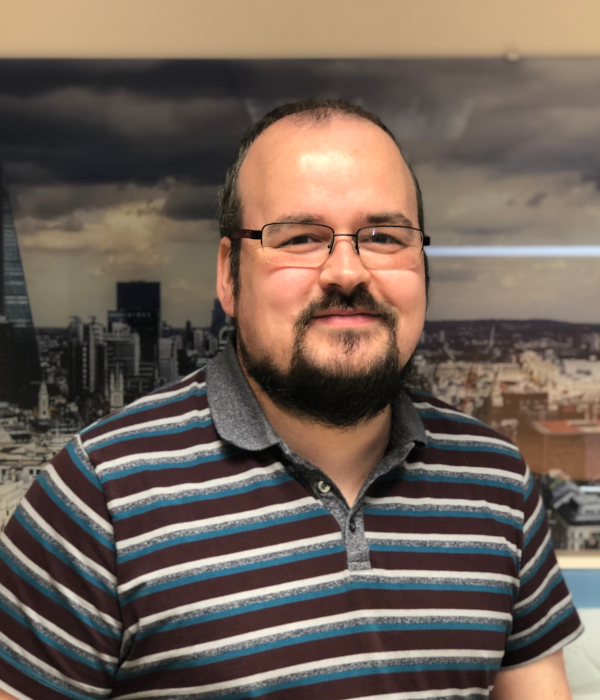 Mike Gent
Systems Administrator
Mike assists Peter in the day-to-day maintenance of our IT systems and is the go-to guy if any of the Seaglaze team experiences a systems issue